Registering a trademark is essential in protecting your brand.
However, for most businesses, it's just the first step in a long-term strategy to retaining their competitive advantage. After all, just because your trademark is legally protected, does not mean others will not attempt to use similar marks to ride off the back of your success.
That's why we offer our clients a dedicated Trademark Watch Service. Once your trademark is registered, take advantage of our trademark watching service to get on the front foot of any potential attempts to register a similar mark.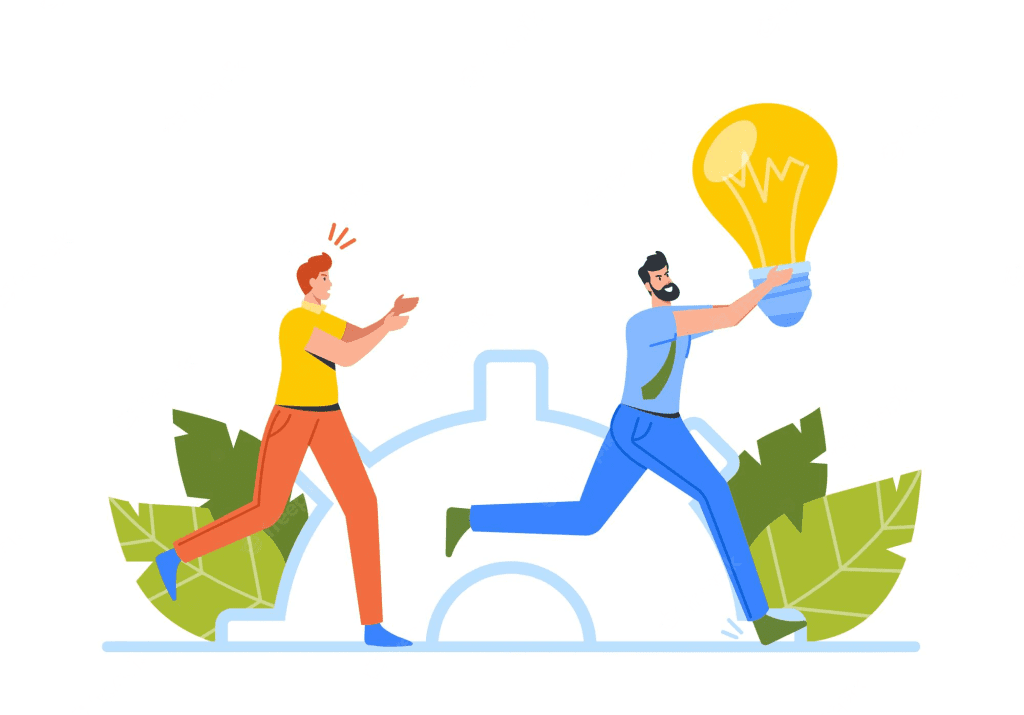 How does it work?
The world's best trademark similarity algorithm – Finds "all" (+99%) confusingly similar trademarks, and with less "noise".
1. Global coverage of high-quality data – Our trademark watch service covers 190 countries
2. Weekly reports – Sent to your email and available online for download (PDF, RTF, Word, HTML, Excel)
3. Full automation and template support – Experience a more efficient type of work flow
Accuracy of the comprehensive trademark algorithm
The comprehensive search algorithm is trained with a proprietary statistical method, using more than 1 million official cases (oppositions and 2(d) citations in 25 languages) where two marks have been found confusingly similar by a government official. This means that the Comprehensive search and monitoring reports covers all the usual search strategies, such as:
Identical, phonetic similarity, orthographic similarity and misspellings, prefix, infix and suffix variations, vowel and consonant similarity, plurals and stemming, abbreviations and acronyms, translations and other similarities.
What you get
Undertaken by our specialist intellectual property lawyers, our Trademark Watch Service will:
In order to best protect the value of a trademark, brand owners must be proactive in their approach. Since trademark Registrars can often accept matching trademarks without objection, it's crucial that brands have access to the relevant systems to monitor and respond to the imitation and unauthorised use of their registered trademarks.
Our state-of-the-art systems and our highly qualified trademark lawyers, all with at least 5 years of post-qualifying experience, are here to ensure your brand is protected.