Your brand is your greatest asset,
Protect it!
You've worked hard to build your brand name and image, don't let someone else steal it from you.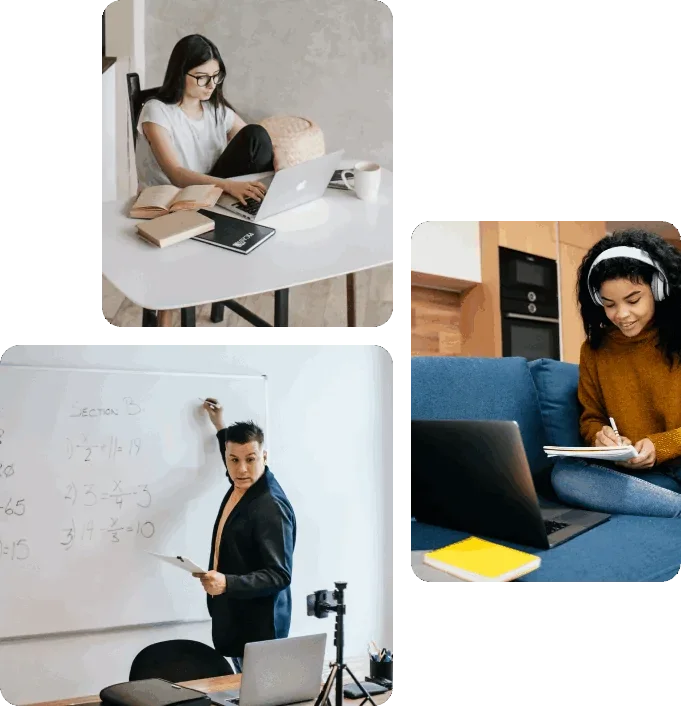 We help you Protect Your Brand
Welcome to 360 Trademarks – the trademark registration arm of 360 Business Law, a global law firm dedicated to helping businesses thrive through robust legal protection.
360 Business Law is a subsidiary of 360 Law Group, a Times Newspaper Top 200 UK Law firm in 2020 and 2021.
We set up 360 Trademarks to help you file your trademark quickly and for a reasonable cost. This service is available in the UK, EU, Africa, India, Australia, Nordics and the US, where we have an office and subsidiary, 360 Business Law America.
Imagine building your brand, developing your products and launching your site, only to be charged with trademark infringement
Changing your brand name now will set you back – there's no doubt about it. Now imagine you're on the other end of the lawsuit. After growing your customer base and expanding your presence, another brand starts using similar signs to leech from the loyalty you've earned from your customers.
A registered trademark is a powerful tool in preventing competitors from profiting from your success. It's also the best way to prevent a false start and reduce the risk of infringement. With your trademark registered, you are within your rights to take action against conflicting trademarks that could be damaging to your business.
How to register a trademark
Registering a trademark is simple and straightforward with our service. Follow the steps below to protect your brand today. It may save you from costly mistakes in the future.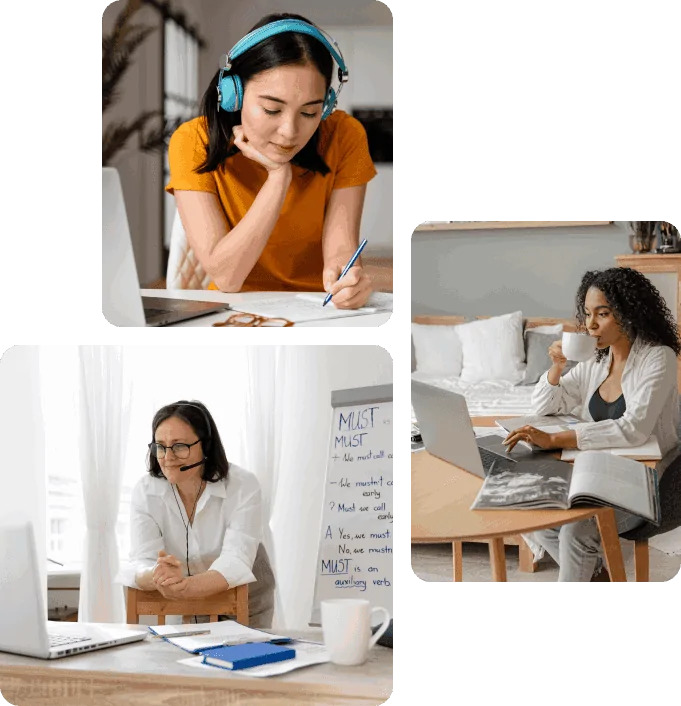 Why register a trademark?
What's in a name? If you run a profitable business and have invested time and effort into getting it there, the answer is 'everything'. Your trademark – including your brand name, logo, strapline and product design is the face of your business. It's how you will be identified and recognised by customers and investors alike. We think that's worth protecting.
Choose an original trademark.
Congratulations – your business idea has proven profitable and your goods or services are in demand. Now it's time to choose a proper brand name and register a trademark. A trademark is a type of intellectual property that consists of the distinctive designs, slogans and names that your brand uses to distinguish your offering from that of the competition. Our online search tool is connected to trademark registers, allowing you to search for your preferred name to check whether it's available before going any further.
Going global? Make sure you register your trademark internationally.
If your business is operating internationally, make sure to apply for trademark registration in each of your key markets as early as possible – see International Trademark Registration. We can undertake a global trademark search for you and provide you with a comprehensive report on the likelihood of registration. Remember, a trademark in the UK will cover the UK only and not any other country; a European registration covers all 27 member states.
With international trademark protection, you're free to expand your business globally without being exposed to the risk of trademark infringement.
Choose the right type of trademark to avoid getting your request denied.
No pressure – but if you choose the wrong trademark class for your brand, your request will be denied and the fee you paid for registration will not be refunded. So, think carefully about the class to which your products or services belong. This isn't a step worth rushing – if you need to, take some time to research your trademark, or give one of our trademark attorneys a call on 0333 772 0926.
Search for your trademark
When conducting your search, don't just look for an exact match. Trademarks that are similar to yours from brands offering similar goods or services could prove problematic.
We recommend conducting a thorough search to avoid the legal costs of objections, so don't hesitate to take advantage of our access to officially supplied trademark databases.
Need a little more support? No problem – our experts are always on hand to help you through the trademark searching and registration process. Just fill out our contact form in the footer and a trademark lawyer from our team will be in touch.
Please keep in mind that no database can conclusively guarantee the absence of conflicting trademarks. For more extensive advice, 360 Trademarks offers an Expert Trademark Review which can be added onto any trademark search for a fee of £250.00 + VAT (up to 3 classes).