Our Trademark Registration Fees
Our fees are amongst the lowest in the market, and we are nothing but transparent about the cost of registering a trademark along with any further support you may require.
If you are unsuccessful in registering your trademark where we have assured you that it's registrable, rest assured that our legal fees are fully refundable.
Ready to start? Use our free online trademark search tool to check whether your chosen name is available.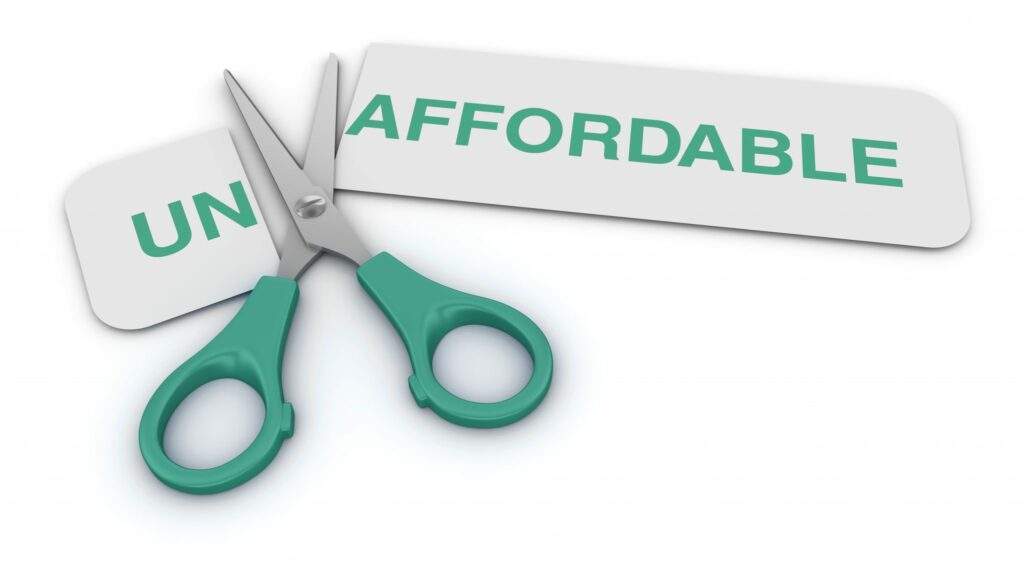 What's Included in our Filing Fees?
We're not in the business of mystifying our service to bulk out the costs. When you purchase our Comprehensive Report + Attorney Review service, along with our trademark filing service, there are several tasks that our specialists will undertake.
Your trademark purchase will include:
An extended search conducted by intellectual property law specialists to provide you with the best chance of success when registering your trademark;
The preparation of description of goods and services to your approval;
The filing of your trademark application;
Communication throughout the process, including notifying you as soon as the trademark has been registered, providing the certificate and notifying you of any relevant deadlines for extending protection globally and renewing your trademark.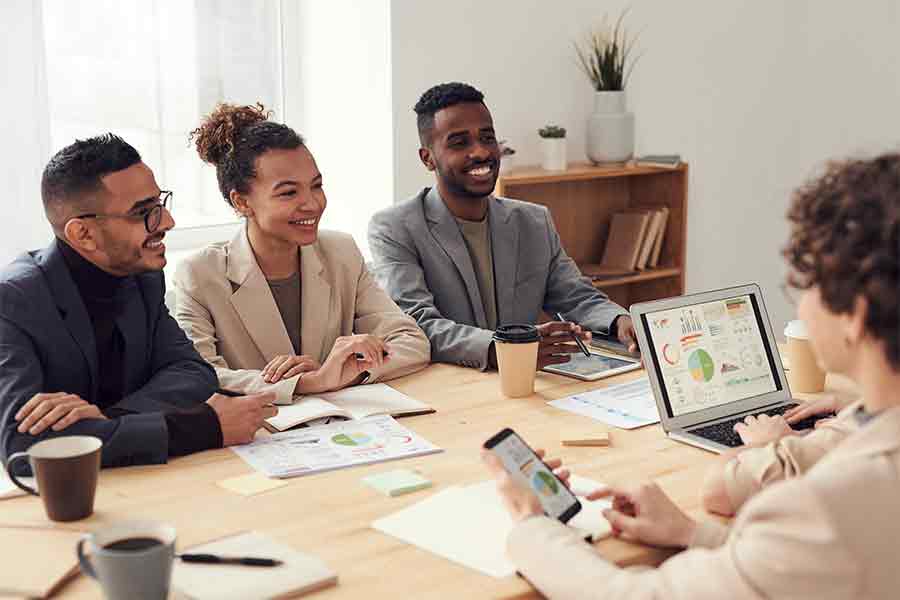 Throughout the process, our trademark lawyers will be on hand to answer any questions you may have.
Our priority is to protect your legal and commercial interests, so don't hesitate to ask us if you're uncertain about anything during the trademark filing process.
Our relevant fees will be added to your registration filing fees at checkout.
Should any queries be raised by the registry, our trademark filing fee will cover the cost of dedicated support from our specialist team.