360 Trademarks is the global trademark registration service delivered to you by the specialist intellectual property lawyers of 360 Business Law and 360 Business Law America, subsidiaries of 360 Law Group. We proudly provide a large variety of clients with the specialist advice and support they need to protect their company and brand in an increasingly competitive environment. Our client base ranges from SMEs all the way up to large multi-national corporations and public companies. No matter the size of the company, we always deliver a first class, highly personalized service.
Global, Experienced and Cost Conscious
360 Business Law operates in over 70 Countries, using highly qualified and experienced Solicitors, Barristers and Overseas Attorneys all with at least 5 years of post-qualifying experience, with many training with and previously working as Associates and Partners at Magic Circle law firms. Our average fixed country hourly rate varys by jurisdiction but tends to be significantly below the competition for a similar standard of service, and potentially even lower if you take advantage of our subscription legal services.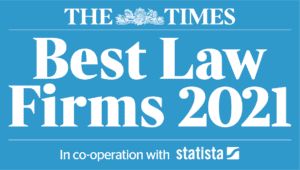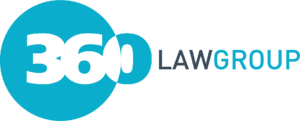 Driven by Pure Economics
How do we provide high quality legal services at such low hourly rate?
Strip away the overheads of traditional law firms, including prime office locations, add a state-of-the-art cloud-based technology, and the result is 360 Business Law. Our law firm not only provides exceptionally low hourly rates to clients, but also far more of our fee income is distributed to our specialised lawyers, which enables us to get the very best lawyers.